Request your appointment.
Discover dential repair and recovery work from exceptional medical care
Get Dental Treatments from the Best Dental Clinic in Borivali- Mumbai
Every type of necessary dental treatment, from dental cleanings and fillings to dental implants and extractions, may be provided for you right here in our cutting-edge clinic thanks to our extensive services.
Read what our patient's are saying about us
Got the Tooth Implant surgery for my father at Dr. Mayuri's clinic. Smooth experience and my father is extremely happy with the results. One of the few dentists who explains entire procedure in details to comfort the patient.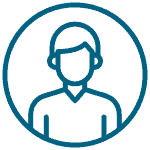 Brijesh Gupta
The doc and staff is very helpful and understanding. The treatment and facilities given are best . Will definitely recommend her for any kind of dental problems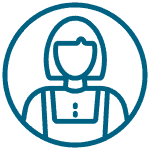 Roma Motwani
Very good dental clinic. Doctor and staff both are very helpful. Dr. Mayuri Shah herself understand and listen to the problem completely and then recommend the best solution, which gives patient a great confidence. Very clean and calm ambience. Thanks Tooth fix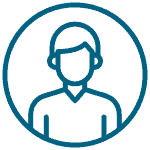 Abdur Rehman Khan
My experience at ToothFix was good. Each time I was asked about my comfortability which I think is important while working on a tooth.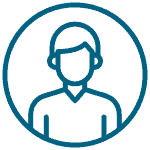 Pankaj Patil
Dr.Mayuri is fantastic in her work ,understand the requirements, explain the entire treatment and ensure the utmost satisfaction of patient..Address me at last minute with a smile and treated me soo well ..Highly recommended , 5 star for her work ..Thanks for treating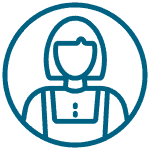 Shruti Jain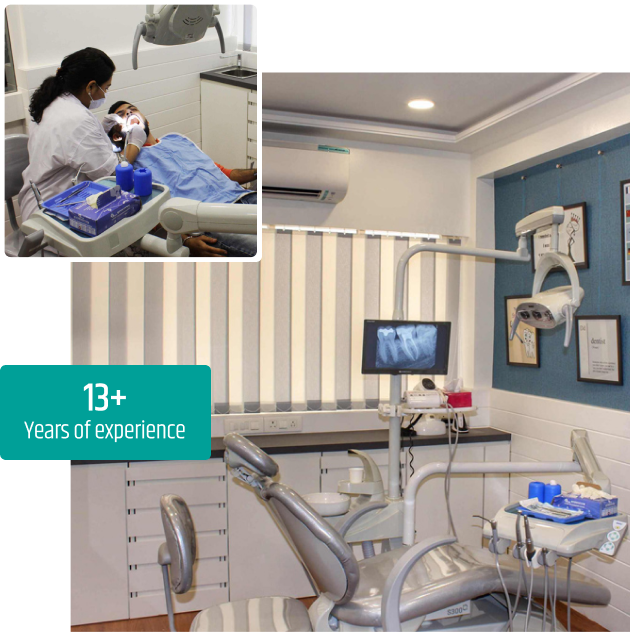 Your experience is important to us!
One of the Best Dental Clinic in Mumbai, ToothFix uses highly complex and innovative treatment methods to provide our patients with the most efficient and modern care possible. We are known as a Great Dental Clinic in Borivali for providing high-quality patient care, excellent security, and superior environmental principles. We take great care to sterilize to the highest standards in order to keep you and the community safe. Specialist Dentist
Regardless of how minor it may appear, let us know what is bothering you about your teeth. Make your initial appointment by getting in touch with us right now! – TOOTHFIX
A smile is the beginning - view images from our treatment
Think you might need a root canal or want a second opinion?
Read our latest news and articles