OUR PATIENTS REVIEW
Real Review From Our Real Customer
Got the Tooth Implant surgery for my father at Dr. Mayuri's clinic. Smooth experience and my father is extremely happy with the results. One of the few dentists who explains entire procedure in details to comfort the patient.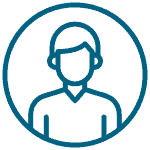 Brijesh Gupta
The doc and staff is very helpful and understanding. The treatment and facilities given are best . Will definitely recommend her for any kind of dental problems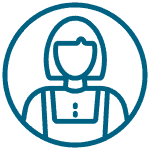 Roma Motwani
Very good dental clinic. Doctor and staff both are very helpful. Dr. Mayuri Shah herself understand and listen to the problem completely and then recommend the best solution, which gives patient a great confidence. Very clean and calm ambience. Thanks Tooth fix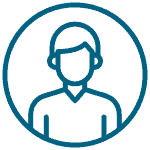 Abdur Rehman Khan
My experience at ToothFix was good. Each time I was asked about my comfortability which I think is important while working on a tooth.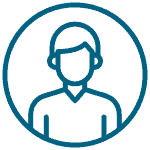 Pankaj Patil
Dr.Mayuri is fantastic in her work ,understand the requirements, explain the entire treatment and ensure the utmost satisfaction of patient..Address me at last minute with a smile and treated me soo well ..Highly recommended , 5 star for her work ..Thanks for treating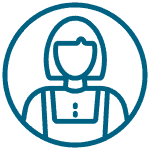 Shruti Jain
Located at prime location in Borivali. Staff is very friendly and they provide wonderful treatment according to your convenience. Very particular at providing services in regular dental checkups. They have play area as well if you are accompanied by a child. Recommended for everyone.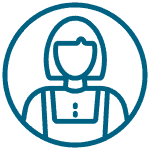 Manshi Fadia
I have been visiting Toothfix clinic for a few months now and Dr. Mayuri is an amazing dentist. She takes care to explain the procedures in a simple way and advises the best course of action for any problem you may have.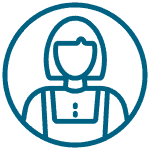 Prabhtej Sabarwal
I had gone for removal of my wisdom tooth. Dr Mayuri is very good in her work. She is calm nd answers all ur queries patiently n politely. Staff is polite n cooperative. Very clean clinic. Very good experience. Highly recommended.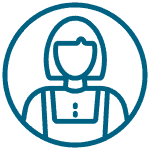 Vidhi Saraf
Very nice treatment done by the Dentist, her work is very neat and is quite attentive and gentle. Best Dentist you could find in suburbs.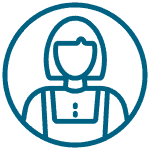 Juilee Sawant
I have personally did my dental treatment consist of cavity filling and cap placement and had very comfortable experience in terms of treatment. Mayuri handle things very calmly and patiently allowing you a room to understand the whole process that you will be put through.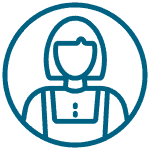 Deepti Kaskar
I was recently treated at ToothFix and have nothing but just good words to talk about Dr Mayuri and her staff. Dr Mayuri is a through professional and her diagnosis is right the first time itself. She planned the entire treatment in a manner which was not only apt for the treatment but also convenient to me.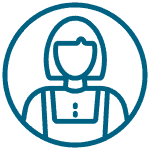 Manaswi Dubey
Excellent doctor, very polite, excellent skills. Beautiful and calming clinic ambience. Staff is very caring. Highly recommended.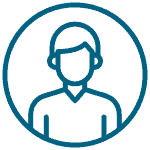 Darshan Doshi
One of the best dentist i have come across, she was professional n handled my kid very nicely. Made him comfortable n treated him with best of her abilities. Super awesome doc. You are a 5 star doc for me n my kid. Please keep up the good work.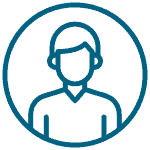 Chintan Patel
Great experience, Dr Mayuri is very knowledgeable and very calm during the treatment. Clinic is very clean and staff very polite. Must visit for all your tooth problems.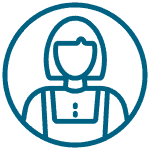 Jyoti Magoo
Great Experience... Got my wisdom tooth removed... Almost no pain n no swelling.. Dr Mayuri explained all the precautions v well.. And was reachable on call..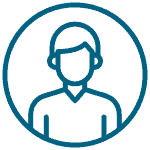 Harsh Parekh
I had some pain in tooth, upon visiting toothfix, it was resolved plus one more problem was detected and cured right in time. I would definitely recommend.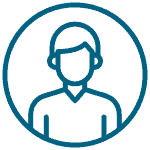 Gaurav Wadadekar
Visited the doctor for jaw pain and with in few minutes she identified the problem. Their staff is taking good precautions for covid. Satisfied with the treatment and the way Dr. Mayuri explains the problem. Keep it up.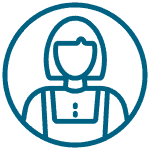 Bhavna Shah
At This Place u will experience best treatment and service ever Dr Mayuri is very sweet and she is best at her work definately worth visiting i am undergoing the best treatment till now she is very cooperative and best in her work Love you keep rocking and god bless.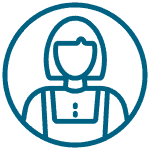 Pooja Popat
Extremely contented with my experience at ToothFix. Dr. Mayuri is the go-to person for smooth resolution towards any dental issues. Friendly and professional at the same time. Not scared to go to a dentist anymore.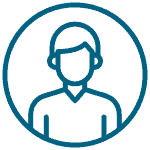 Megha Rao
Great place to visit for your dental care. Had a root canal over there and had a wonderful experience right from their treatment to providing the comfort to the patients.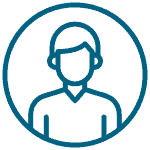 Jignesh Bhatt
I am exceedingly satisfied with your professionalism. I did like to thanks you for the excellent care and treatment i received at your clinic.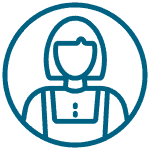 Reena Prajapati
Had a great experience. Dr. Mayuri is very patient and explains problem areas and solution to it in detail.would definitely be revisiting for any dental issues.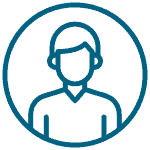 Bhavik Chokshi
It was very good experience. The treatment was done in so good condition.....and there was no pain after doing so much big treatment...and loved it.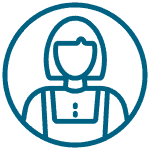 Bhavna Koli
Amazing experience. The doctor is very empathetic and gentle in the treatment. Very satisfied with the clinic and doctor. Thank you Dr. Mayuri.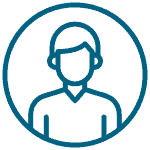 Aakash Sahu
Think you might need a root canal or want a second opinion?